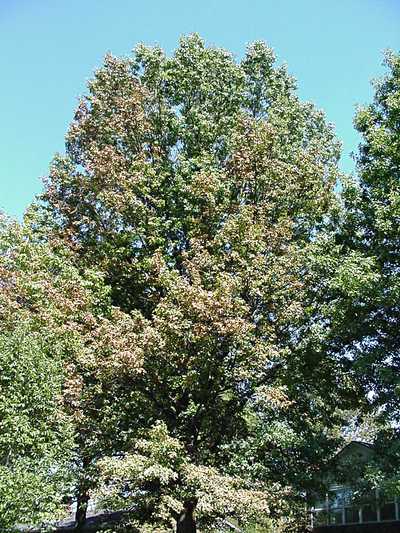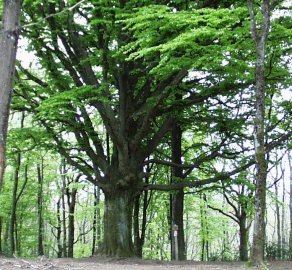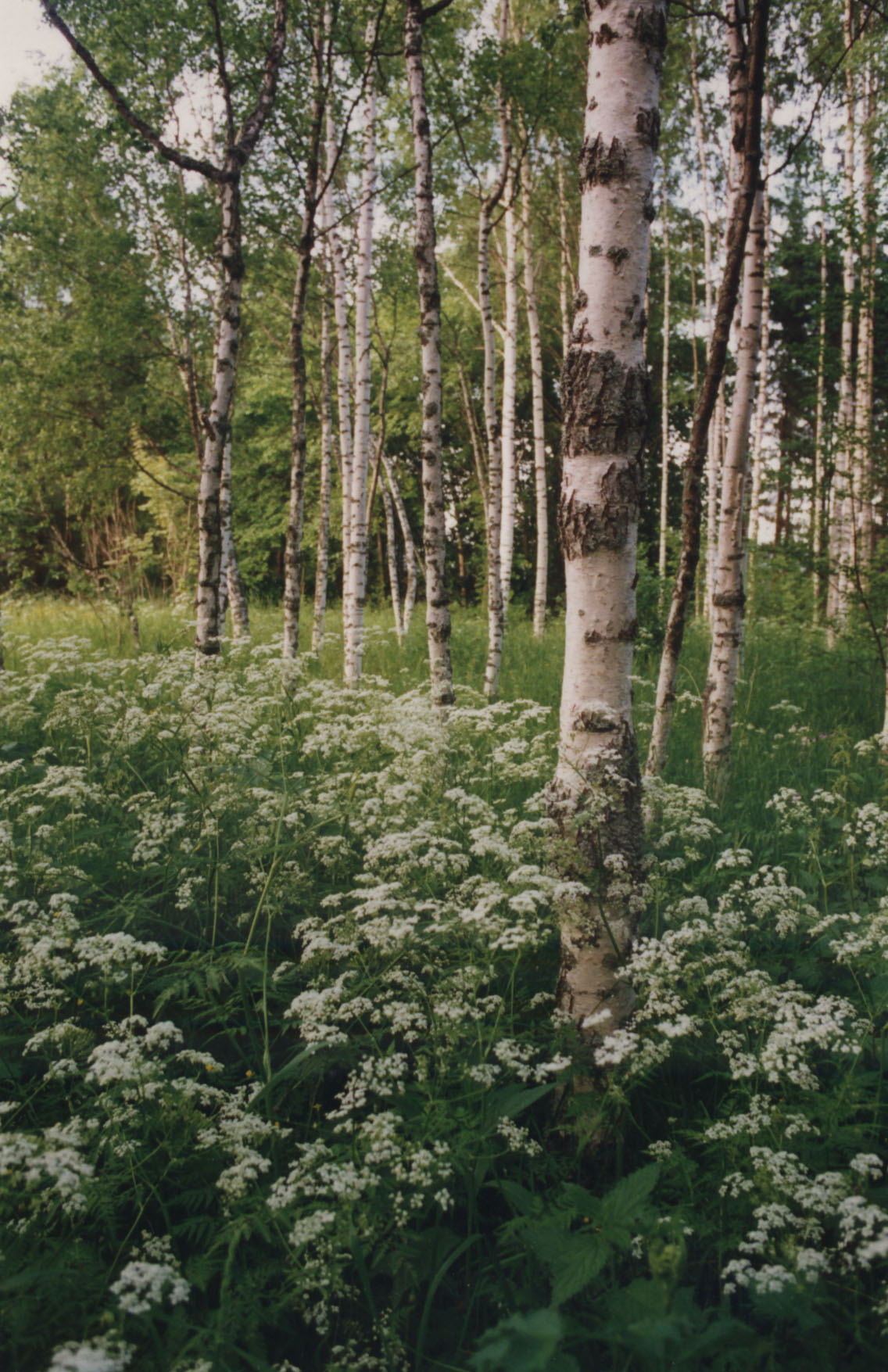 Some trees that can be found in this biome are oak (top), beech (middle) and birch (bottom). Although there are some pine trees, they are fairly scarce. Most trees grow to be 20-30 meters in height.

These trees provide animals with shelter and food. Food for these animals is also provided by shrubs, and bushes.

Other plants in the temperate woodlands are ferns, mosses, wild garlic, bluebells, foxgloves, and various fungi(like mushrooms and toadstools).